Media Invest is developing technologies that will power the digital world in the next 50 years. Our companies focus their R&D on technologies that will be mainstream in the next 5 years: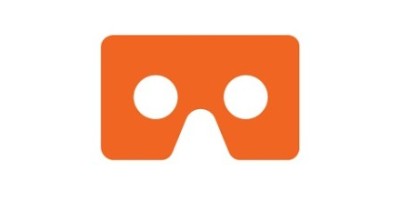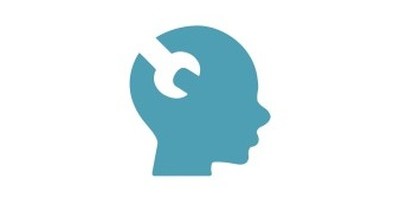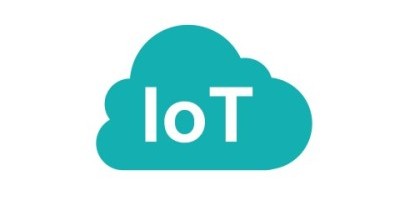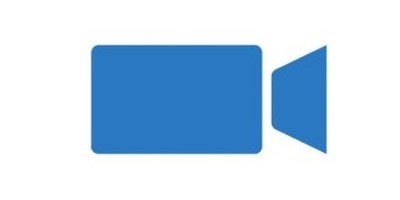 Virtual Reality and Augmented Reality are considered to be the successors of the smartphone era, and are experiencing an enormous boom in investment, especially in the Asia and US markets. Investing in such a transversal area, that spans practically through all channels, such as business, social and entertainment, the opportunities and niche markets are infinite. Companies that invest early in these areas can position themselves as leaders, getting a large piece of the world market. Media Invest currently works with:
All the top technology companies are betting Artificial Intelligence to become the technology that will ultimately revolutionize mankind. Most popular services such as Google, Amazon, Facebook are already using it to leverage the efficiency of their services. We believe all technological enabled companies will need to integrate these "smart" tools and services in order to compete. Our group is focusing on identifying key technologies that we can use and integrate with all our products. Our research and product development is concentrated mainly in four areas: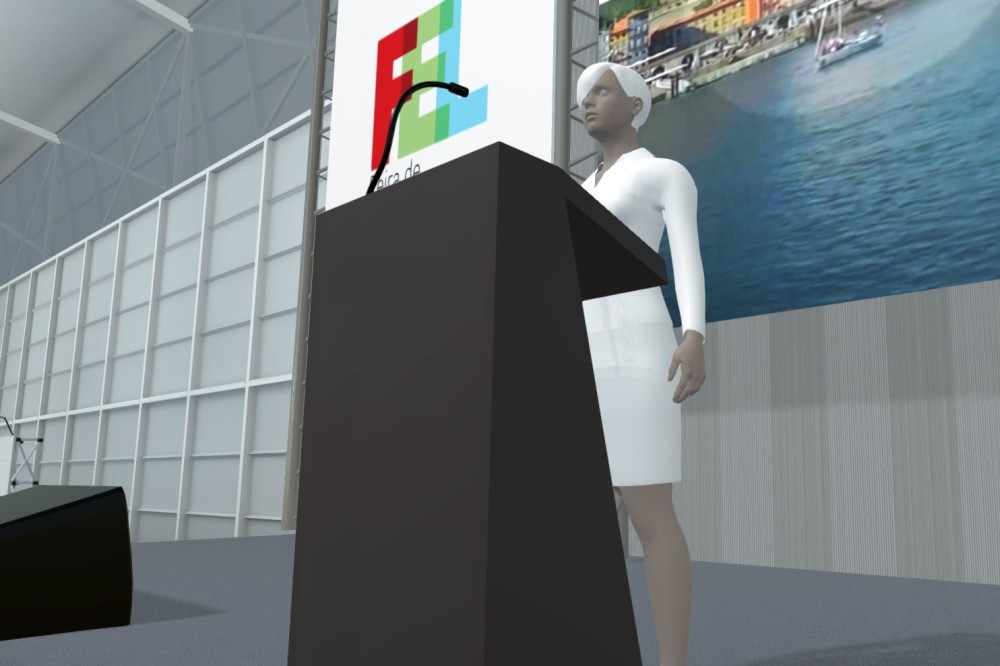 Chatbots & Human Interaction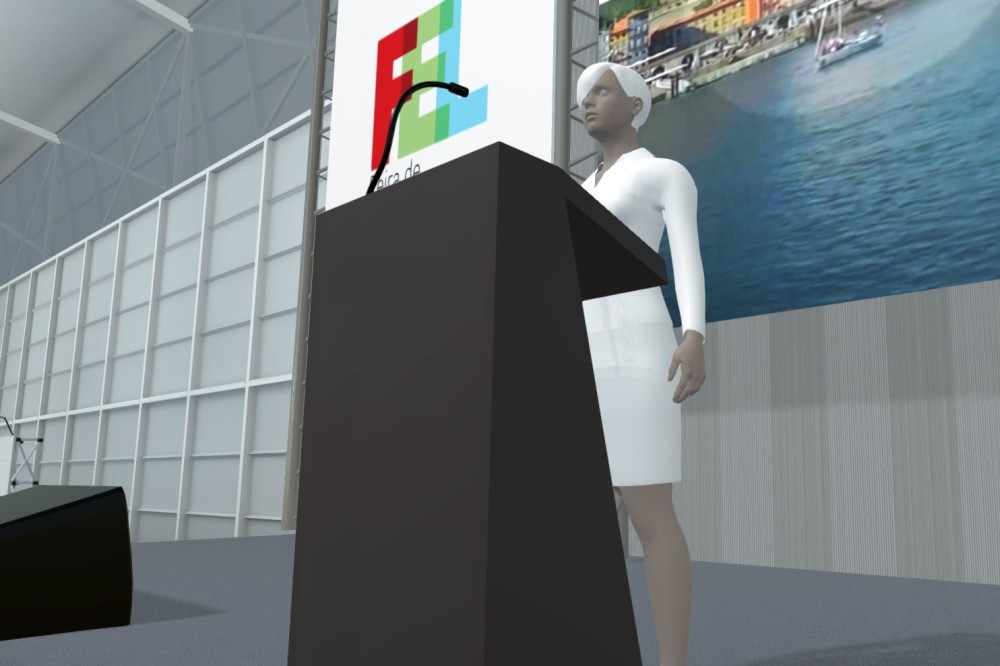 Chatbots & Human Interaction
The IoT market is the fastest growing market in the world, with an estimated market that could reach up to $1.7 trillion by the year 2020. Every device connected to the Internet is an IoT device, and internet enabled businesses will have to connect and interact with them in order to compete. Our focus is in companies that integrate these technologies and can revolutionize the world by building new and more powerful experiences. We also believe that future businesses that fully integrate VR/AR – AI and IoT will be positioned to lead their business area on a global scale. The Internet of Things has been called the next Industrial Revolution — it will impact the way all businesses, governments, and consumers interact with the physical world. It has solutions for various industries and marketplaces, and we can find it for instance in: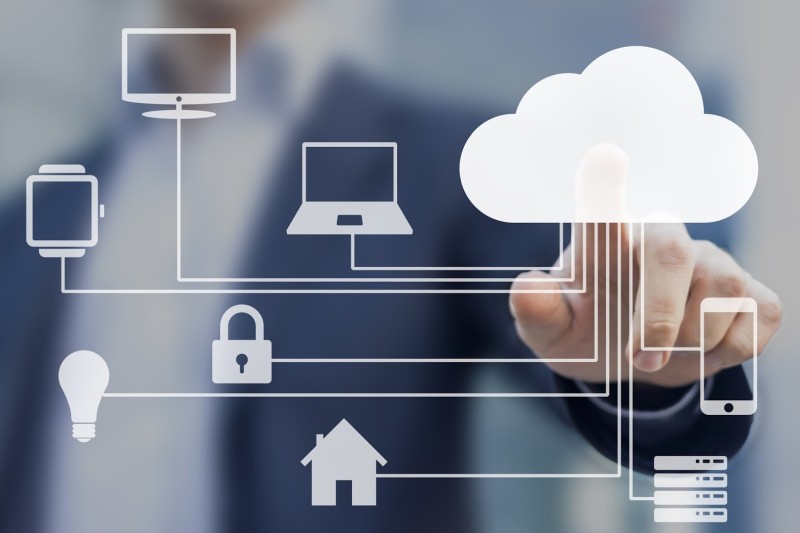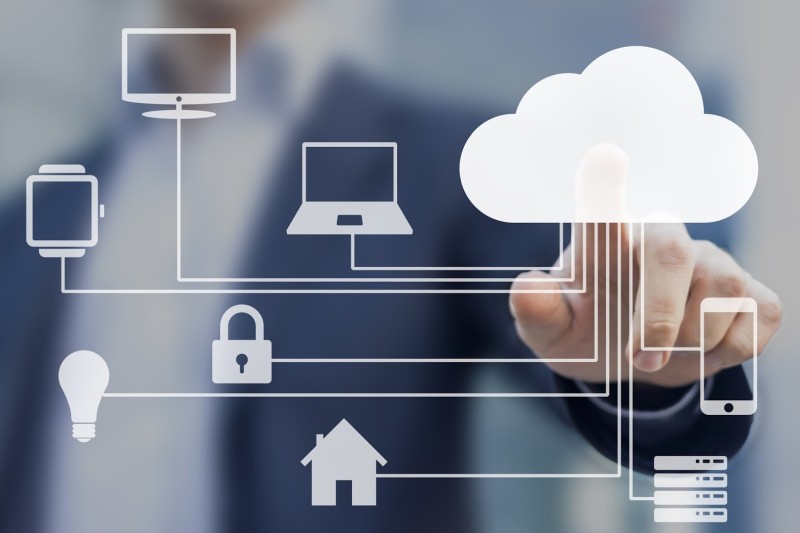 Video is already the king of content and storytelling. Each year people watch more video on demand content than other types of media. The way we teach, we tell our stories, we communicate and we promote something is much more efficient done on the video format. We believe that the best experiences are the one that are unified with video. Integrating video on demand and/or live can enroll the public to greater and richer experiences. Video is complementary and fundamental to the success of every business.