WORLD VIRTUAL FAIR
2020
The Largest Virtual Exhibition in the World.
Hong Kong    Lisbon    San Francisco    London
15th Oct – 19th Nov 2020
WVF 2020
Register FREE to the 2020 Edition!
VISIT A 25.000 sqm, HIGH DEFINITION, INTERACTIVE, 3D FAIR FOR FREE!
World Virtual Fair (WVF) is the largest virtual exhibition where businesses can connect and interact in a virtual and realistic world. The Exhibition will have a virtual pavilions with more than 120 booths, with special stands representing cities around the world.
VIRTUAL CONFERENCES SCHEDULE

Your business promoted across the whole world
Get a unique stand design for a fraction of the price
Launch products, campaigns and promotions worldwide
Access World's Top City Hubs
Be a Pioneer in the first 3D immersive reality fair
Get Global Brand Awareness and Media Coverage
Reach thousands of visitors from all over the world
Generate leads and access visitor feedback
Access real-time metrics and statistics of visits
Save travel and logistics expenses as well as time for your business
Four main business categories will be present at the Fair: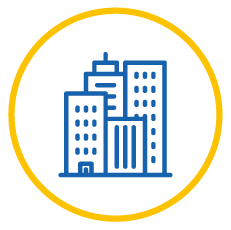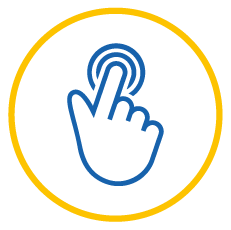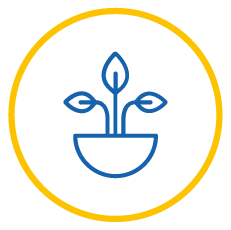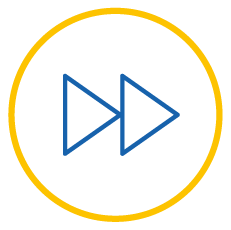 Sustainable Development Goals (SDG)
Experience a full 3D virtual immersive fair
Save traveling costs, money and accommodation fees
Access company or product information
Visit and interact with companies from different sectors and countries
Contact and engage with company representatives
Attend conferences and technical
Visit more than 120 brands in one place
Win coupons, offers and access different marketing opportunities